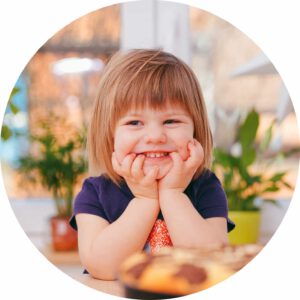 (SFTAH) Reg. Charity# 803003
Autism Independent UK helps to increase awareness of autism to the notice of all, together with well established and newly developed approaches in the diagnosis, assessment, education and treatment.
The main goal is to improve the quality of life for persons with Autism, giving them a chance to take their rightful place within their local community where they can live, work and play.
Autism Independent UK (SFTAH) How to contact us.
Email : autism@autismuk.com/
Tel: +44 (0)1536 523274 Fax: +44 (0)1536 523274 (3 lines)
Address: 199-203 Blandford Ave, Kettering, Northants. NN16 9AT. UK.
Corona virus:
The medical advice relating to the corona virus is the same for anyone with Autism as for the general public. Please visit the NHS website here, for full details.  We will bring you any further updates as they arrive.
Due to events beyond our control,  the June training's 2020 and January and June 2021 ARE NOW postponed. The venue also is staying shut until October 2021. Please see new dates for October 2021.
As you are aware the information regarding the spread and disruption the Corona-virus is causing is in a state of flux. With the government not giving coherent scientific guidance we have had to make a proactive decision with safety in mind for all. We have no idea how long this may last, so we will keep you informed as things may change.
Welcome to Autism Independent UK

Help support Autism Independent UK by following us on gofundme.com. All forms of support are welcome and appreciated.
Privacy Notice
DISCLAIMER: The (SFTAH) Autism Independent UK is a non-medical advice and information centre. It does not offer individual advice on health and would advise anybody seeking such advice to go to their own physician. Information given is for general use and should not be viewed as applicable to any individual situation. Whilst every effort is made to ensure the accuracy of information we do not take responsibility for its use by individuals.
Links to other websites: Our website may contain links to other websites of interest. However, once you have used these links to leave our site, you should note that we do not have any control over that other website. Therefore, we cannot be responsible for the protection and privacy of any information which you provide whilst visiting such sites and such sites are not governed by this privacy statement. You should exercise caution and look at the privacy statement applicable to the website in question.
Complaints: Learn More